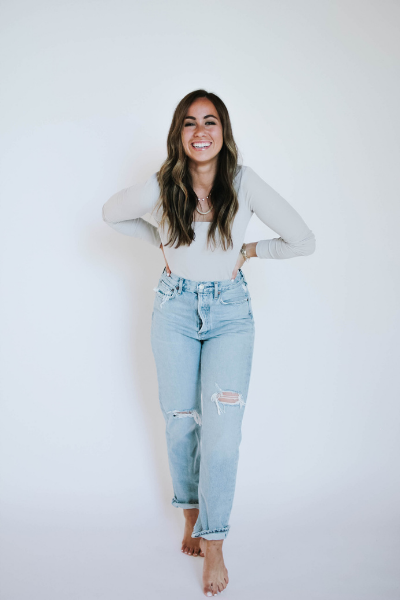 BSL is hiring a Visual Media Coordinator to help with all things visual. We are SO excited to add another amazing member to the team 😊
Here's more information on the job and how to apply:
About the job
By Sophia Lee is seeking a Visual Media Coordinator to help with all things visual. This is a full-time position that will be in charge of creating and maintaining an aesthetic brand across all of our channels which will include photo, video, and graphics. Essentially, you will be in charge of all photography and graphic design for the BSL platforms.
As a small business, we're looking for someone that wants to dip their toe in every part of the company. The ideal candidate will bring a positive, design-oriented approach to the team, and will be an innovative self-starter that knows how to get stuff done.
Responsibilities
Assist Sophia and Marketing Team to create high-quality, innovative brand materials that support marketing and social media efforts.
Assist with photo content creation including shooting, photo editing, color correction, and other content creation needs (in Photoshop & Lightroom).
Project examples include but are not limited to e-mail design, social media content, website graphics, and photo and video editing.
Assist e-commerce with website graphics and digital advertising.
Attend and be actively engaged in scheduled meetings.
Stay up to date on current design trends, software, and capabilities.
Qualifications
Must be located in Milwaukee, WI or willing to relocate.
A strong portfolio demonstrating campaigns across multiple channels (emphasis on photography and graphic design).
2+ years of experience in design and art direction.
Bachelor's degree or equivalent in graphic design, visual communication or a related subject.
Advanced proficiency in Adobe Creative Suite.
The clear ability to think both creatively and critically; you're willing to think outside the box while also evaluating alternative solutions and best practices in order to make strategic decisions.
To be a strong communicator with excellent interpersonal and organizational skills.
Ability to prioritize and manage work, adhering to project timelines. Efficiency is key.
An impeccable understanding of graphic design, color, aesthetics, and typography, and a lot of attention to detail.
Portfolio submission is required.
Candidates will be required to take part in a design case study (paid).
Salary = $40,000 – $50,000
Submit resume + portfolio to [email protected]