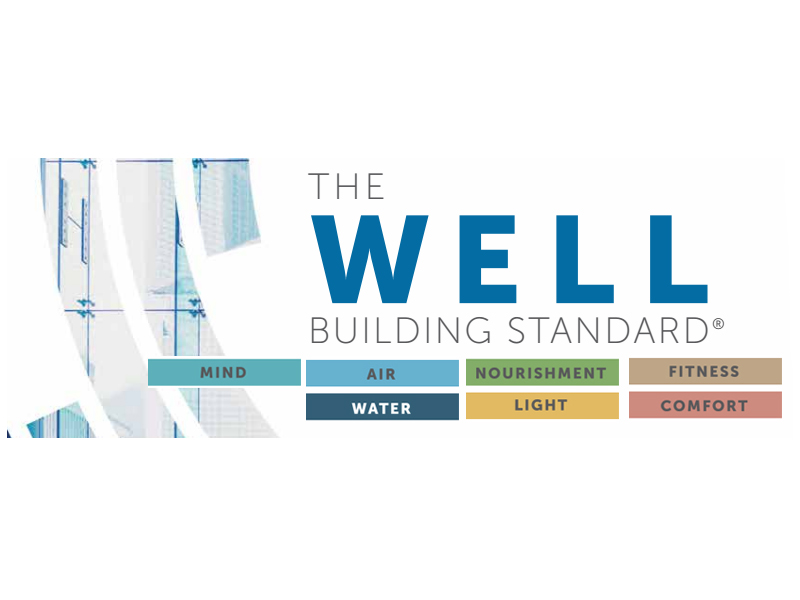 The WELL Building standard encapsulates a flexible design framework that fosters social engagement and interactions while maintaining a strong emphasis on the resilience, integrity, and inclusive aspects of society. This concept is identified as the global architectural benchmark with a firm focus on improving sustainability through a happy and productive built environment that stimulates health and wellness.
WELL is a performance-based international certification system that assesses a built-in environment based on a 10 tool system. It encourages an active lifestyle for occupants with healthy eating habits, high air quality index, mindfulness, natural light, minimal pollutants, and a strong bond with the community.
A building standard that commenced with seven concepts in 2014, WELL is now a 10-concept long architecture inclined towards maintaining the wellness of those who occupy the space.
Read also – Healthy Interior Design: 10 Tips To Create Healthy Spaces