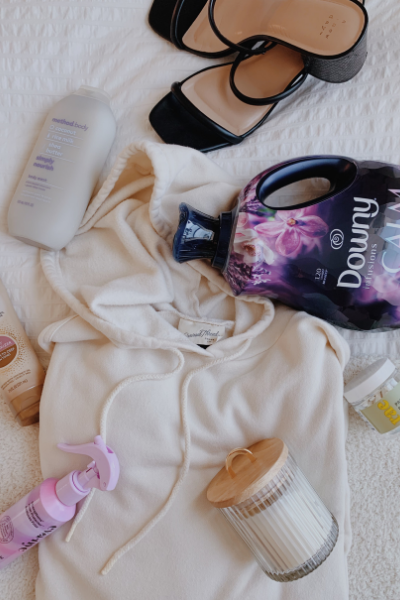 If you're obsessed with Target: our latest Target finds are probably already in your cart! You need these 36 unreal Target finds.
Let's be honest; if you're as big of a fan of Target as I am, you probably KNOW how bomb these items are. I am obsessed with each and every item on this list. People will ask me where my shoes are from, where I got the cute lamps in my apartment, or where I get everything in my skincare routine, and the answer is always Target!
I'm telling you, sometimes people are shocked at what cute stuff Target has. So, if you haven't tried all of this stuff already, what are you waiting for? Enter that Target Circle phone number and add this stuff to the cart!
This post was all about our latest Target finds.