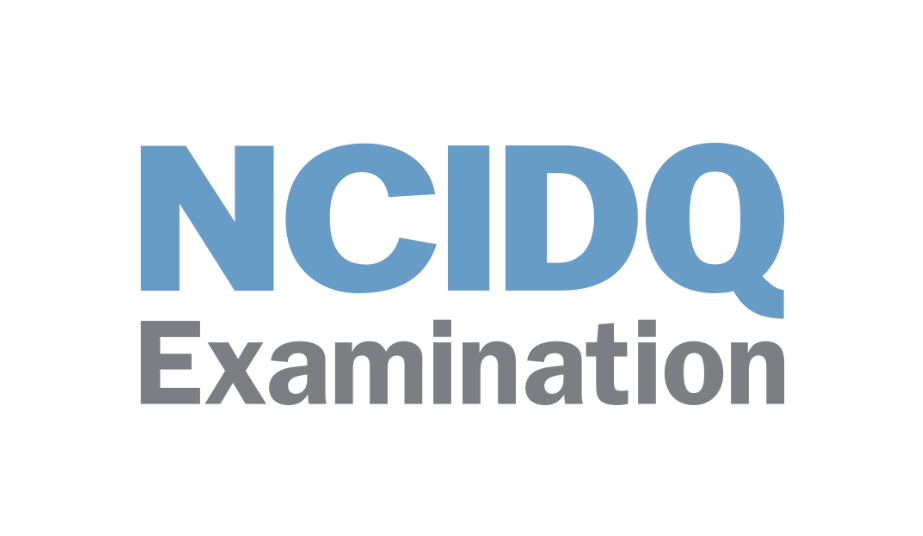 Being an NCIDQ certified interior designer has a lot of advantages. As the interior design industry is flourishing, the need for designers to have qualifications sets them apart from those without one.
Here are the top 10 benefits of being NCIDQ certified –
1. Gives You an Edge:
Taking the NCIDQ examination gives interior designers an edge over others who have not taken the exam. It also makes designers qualified to practice in certain jurisdictions where the exam is mandatory for practising.
2. Enhances Knowledge:
The NCIDQ examination tests an interior designer's abilities and skills across various subjects in the field. From understanding Building Codes to enhancing knowledge of one's design prowess, it gives clients and employers an indicator of the designer's expertise and abilities.
3. Displays Commitment:
If you are an NCIDQ qualified interior designer, it displays a lot of commitment to the profession. The qualification helps clients and employers understand how committed you are to your work and that you are in the domain for the long haul.
4. Earns You Respect:
The NCIDQ examination is a tough one to crack – it requires commitment, discipline, and a fair amount of studying. Once you pass the exam, you will be considered a respected designer in the industry compared to peers who have not taken the exam.
5. Earning Potential Increases:
Another main reason most interior designers take the NCIDQ examination is that it increases their overall earning potential. Interior designers that qualify are more likely to be hired by clients and are more likely to meet industry standards for invoicing their clients. The earning potential also increases for designers hired by interior design firms compared to their peers who don't qualify.
6. Elevates the Profession:
The overall interior design industry has elevated with an increase in the number of NCIDQ qualified interior designers. With more and more designers gaining this qualification, it is easier for stakeholders and clients to segregate and choose from a pool of committed and talented designers.
7. Helps with Legislation & Design Rights:
As a designer, if you are looking to establish your rights in terms of designs or the design process, having an NCIDQ qualification is highly beneficial. Designers without qualifications are legally restricted and cannot seek as many rights as those with qualifications.
8. Open up Job Opportunities:
If you have the NCIDQ qualification, you will be able to practice the art of interior design in a lot more states and provinces, which would otherwise not be open to you. If you are looking to expand your business and practice, get the NCIDQ certification.
9. Right to file liens:
As an interior designer, you may need to file for liens in respect of a design project – however, in certain states across North America, only registered or qualified interior designers have the right to file liens, making the NCIDQ a coveted qualification.
10. Helps Meet Goal Standards:
Around the world, almost 30,000 design professionals have the NCIDQ qualification. It is a prestigious title to achieve as an interior designer and helps you meet specific personal and professional goal standards.
Read also – The Pros and Cons of Being an Interior Designer