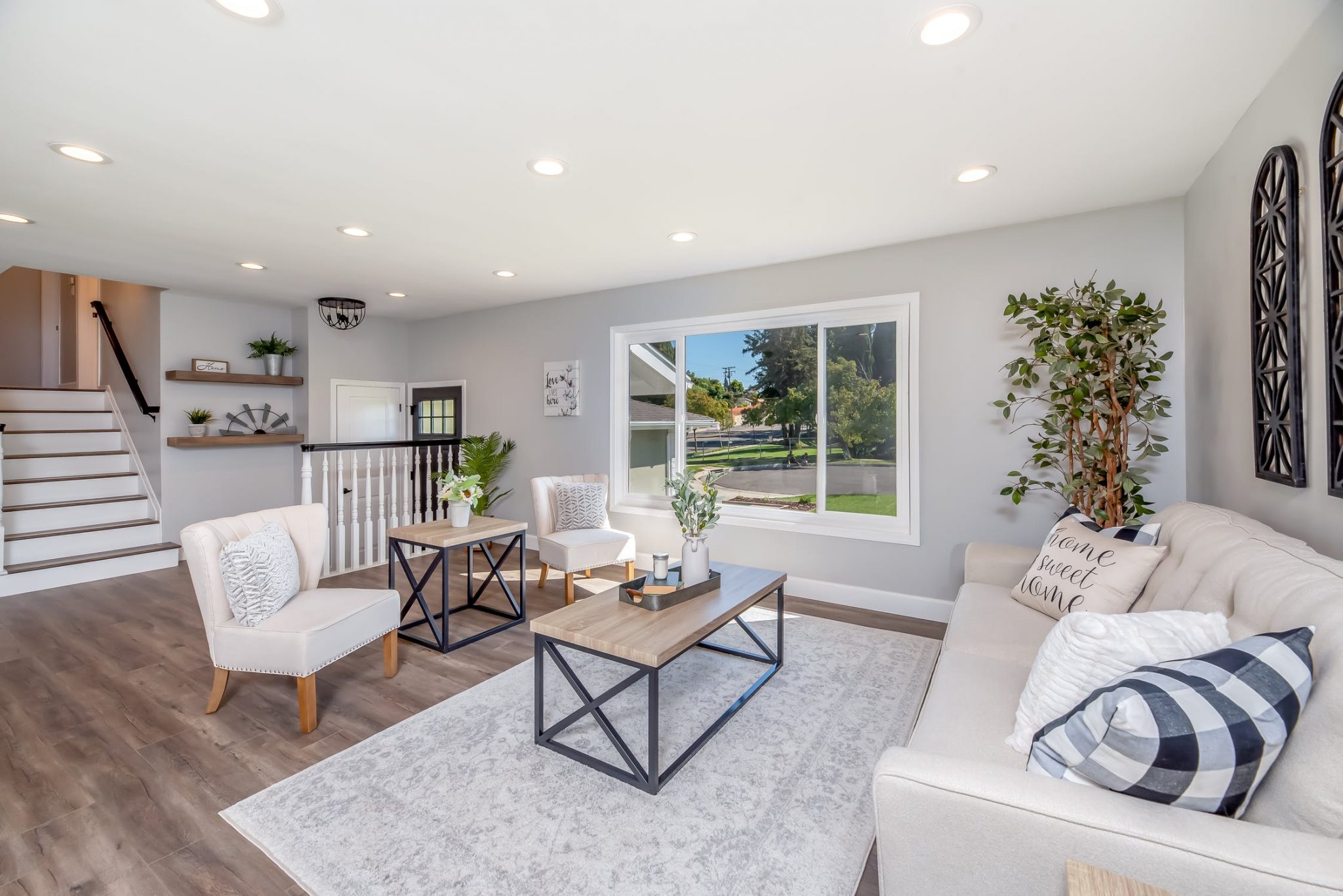 Positive space refers to the space in a room that has been occupied by objects or material things. This includes interior decor, art, furniture, lighting, and other accessories such as curtains, rugs and cushions.
Since positive space determines the overall composition of interior space, it must be used properly. Positive space tends to be more dynamic as there is more focus on the objects in a room. It is motivating and active and can be used in a variety of different ways.
It is important to use positive space such that it adds to the character of an interior. Since positive space refers to the objects and furniture, interior designers can make the most of these items to change the way an interior space looks. Be it the bathroom, living room, dining room, or bedroom, interior designers use their practical experience and knowledge and take inspiration from underlying design principles to create a well-balanced space.
While designers need to add furniture, objects and interior decor to a space, it is just as necessary for them to leave empty spaces in between these items. The fine balance of space and objects creates a pleasing dimension within the interior.
Read also – The Complete Guide To Layering in Interior Design