When you have a vision for your online community, you may think of having an ideal member. Your objective is to gain as many as members that match the profile of your outstanding member. Your excellent member can be discovered by posing the following questions to the community.
Who is this community beneficial to?
Is your community serving interior designer professionals, small businesses or homeowners looking for interior design professionals?
Is the community achieving the goal that it has set out on?
Once you get the answers to these questions, you can ask your ideal member the following questions:
What does this community offer that they didn't have or get before?
How do they feel before joining the community?
How do they feel after spending time in the community?
The answers gained above from building a member profile will reflect what your members think about the community and how you can improve.
Read also – How To Start An Interior Design Business?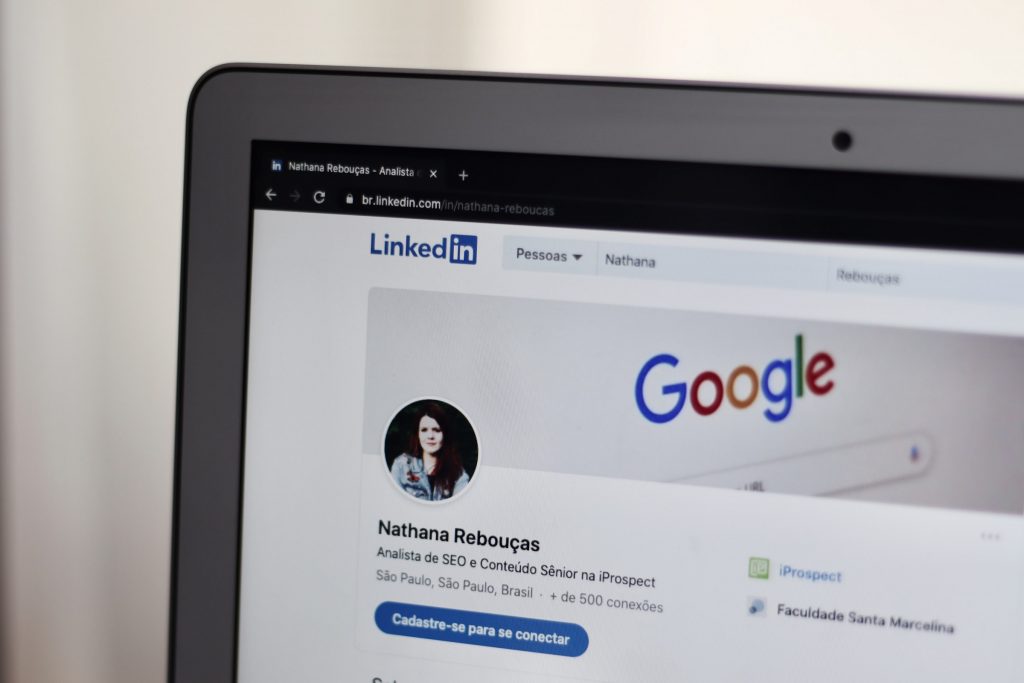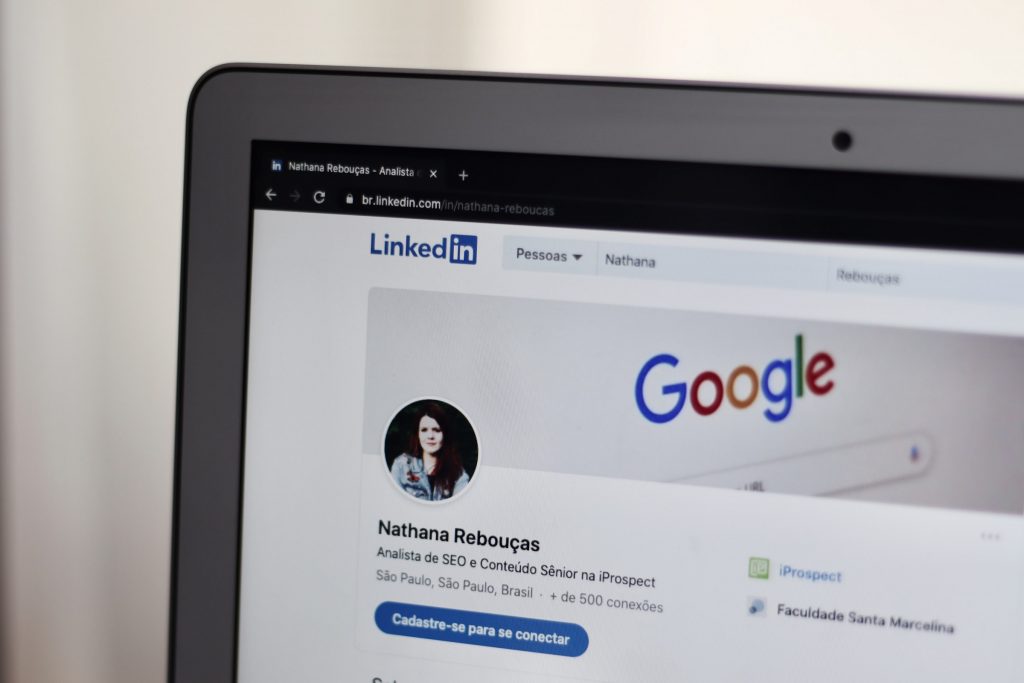 Image Credit: pexels.com