Professionally, one can study interior design to become a designer, but there are a lot of people without the degree who have a strong passion for design, an eye for detail, and love executing design projects. These days even social media and e-learning platforms help people hone their interior design skills and give them the confidence to work on interior design projects.
In the interior design industry, one doesn't need to necessarily work with a firm – with the help of social media and digital presence, designers can even operate individually and grow their interior design practice.
So, to answer the question, yes, indeed, it is possible to become an interior designer without getting a degree in design. It is more about having the required skills and knowledge to land projects than simply having a degree.
In fact, many designers that have a degree but lack the knowledge and skills to gather enough experience are unable to work on projects and build a portfolio. While a degree is beneficial, it isn't mandatory, especially if you are looking to get hired by a professional interior design company.
Read also – 15 Tips and Skills To Become A Successful Interior Designer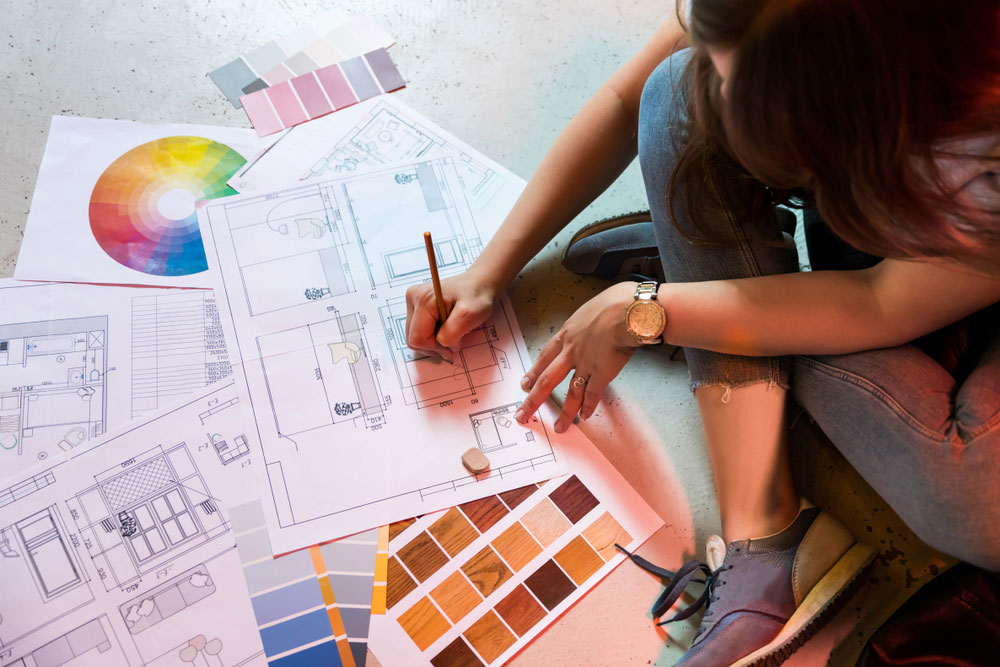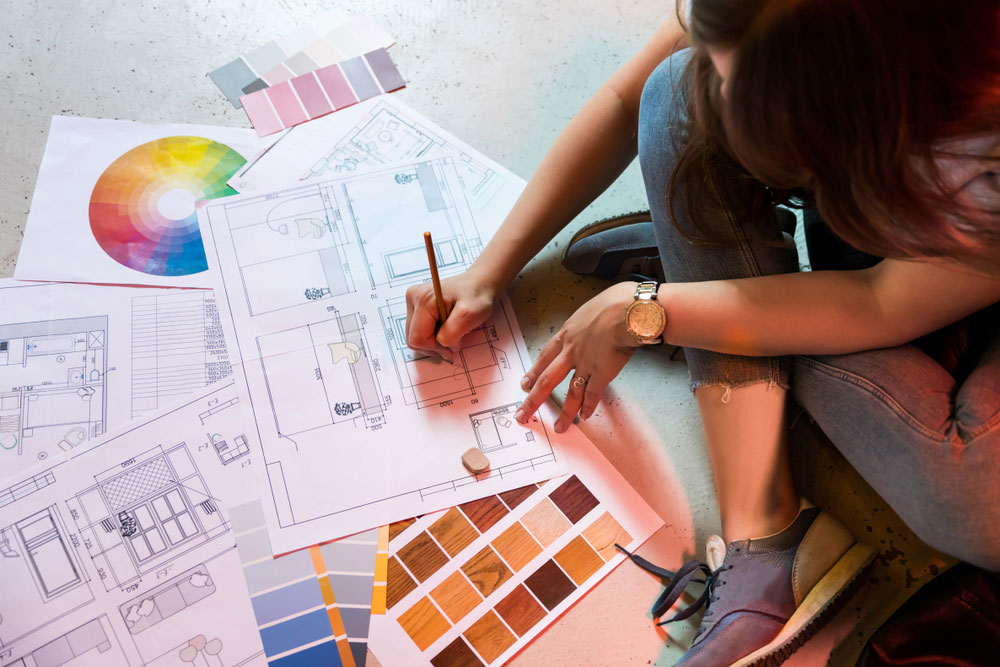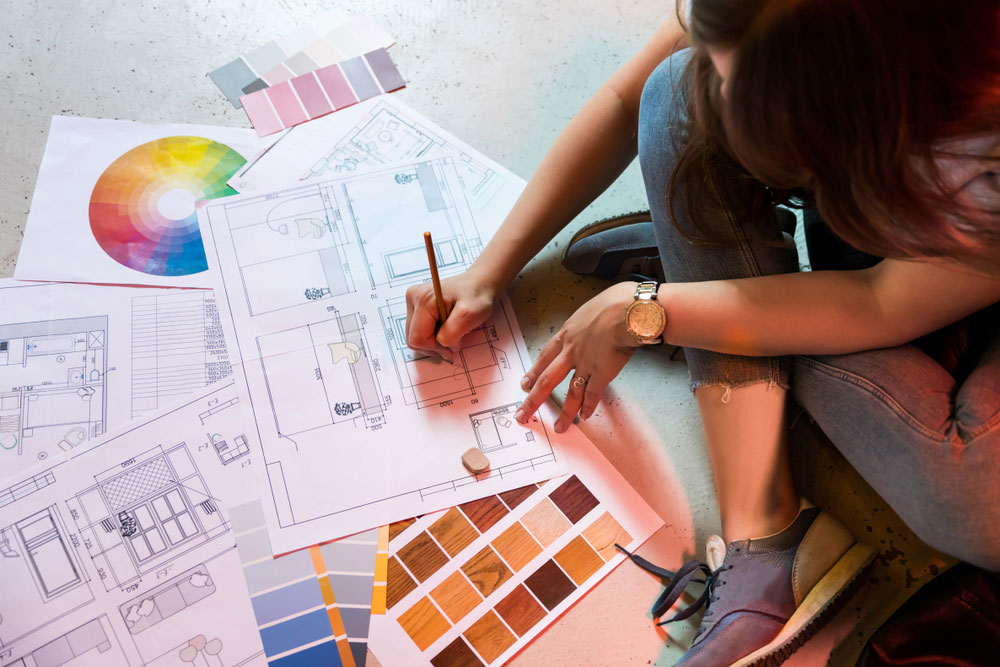 Image Credit: ellecordesign.com