Have you ever thought about why a cardiologist has a higher annual salary than a general physician? This is because a cardiologist has learned more about the heart than any other doctor.
Similarly, if you start specializing in one of the areas related to interior design, you can make more money. Becoming an expert in one domain is one of the ways to increase your interior designer salary.
You can become an expert in interior architecture, corporate designing, hotel interior design, commercial space designing, home design, or any field of your niche. Going even further, you can start billing yourself as an expert, a mid-century modern designer, or an eclectic chic designer.
In other words, there are several areas of specialization, and this will help you build your brand around a specific category. This specification gets you more money and hype.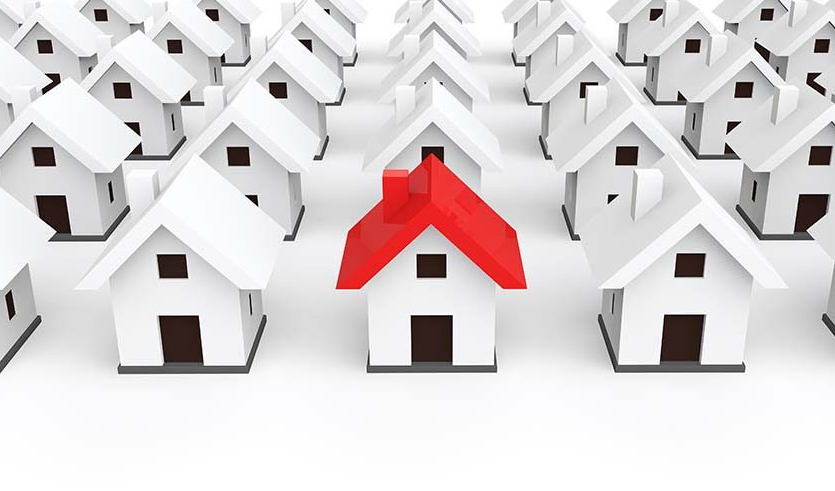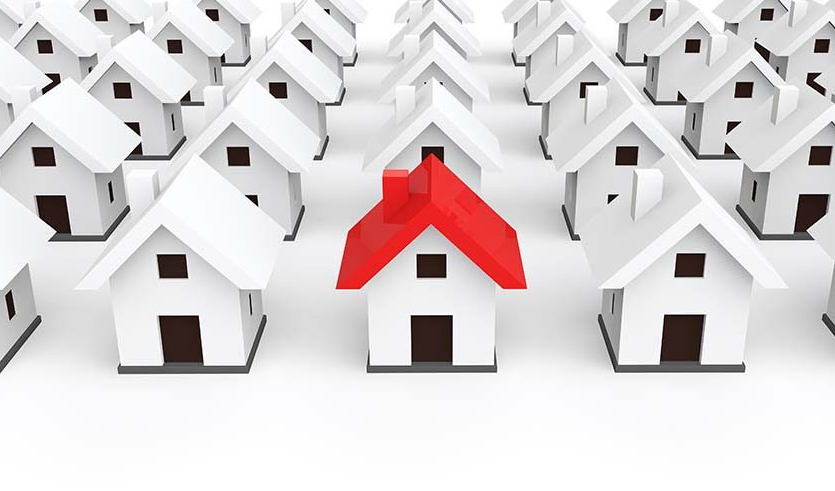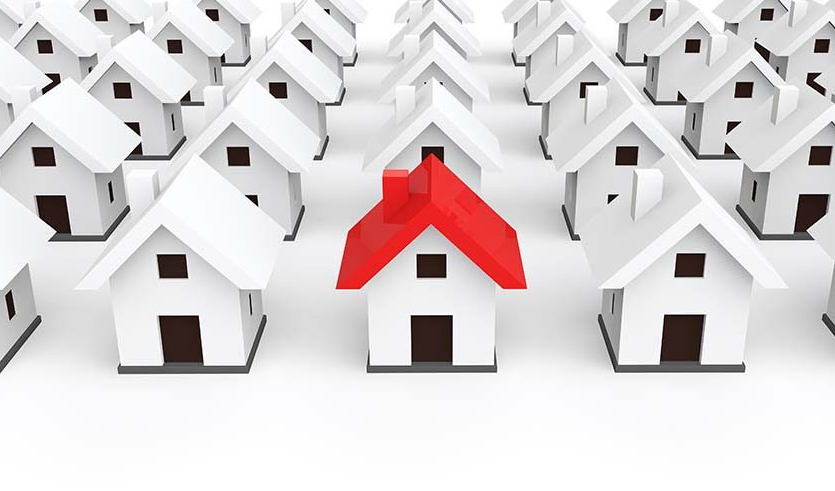 Image Credit: smallbizclub.com