Over the years we have seen many people who wish to hire an interior designer but are uncertain because of the costs associated with the service.
If you hope to design your home or home-office elegantly and aesthetically, you can choose to hire designers who offer the best services in your budget. Some designers may charge you at an hourly rate, while others may charge you a fixed amount for the entire project. You can choose the designer whose payment plan suits your fancy.
Several interior designers may also charge a retainer before they start the work, but that is a reasonable sum to ensure that their time and your money is not wasted. While hiring an interior designer you may also come across those who charge something called "cost-plus."
What they do is, they buy the materials and furniture at discounted prices and charge you for the retail price. The difference in the amount is their fee, whatever model it may be based on – flat-fee or any other calculation. This is an effective technique as they are not charging you a surplus.
Read also – 10 Best Investment Tips for Interior Designers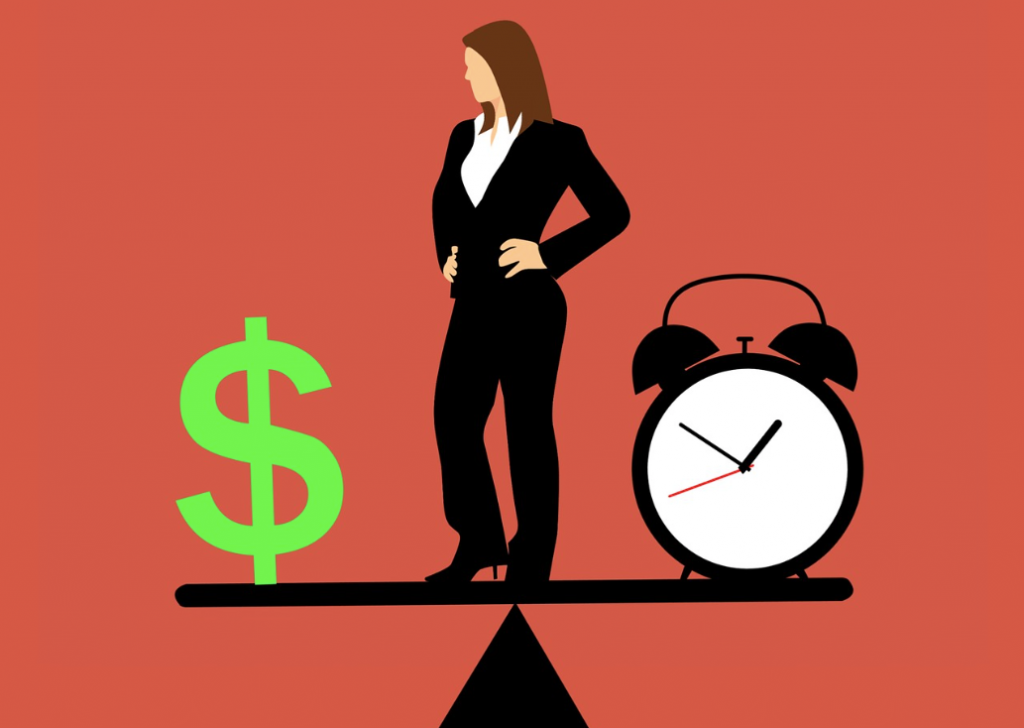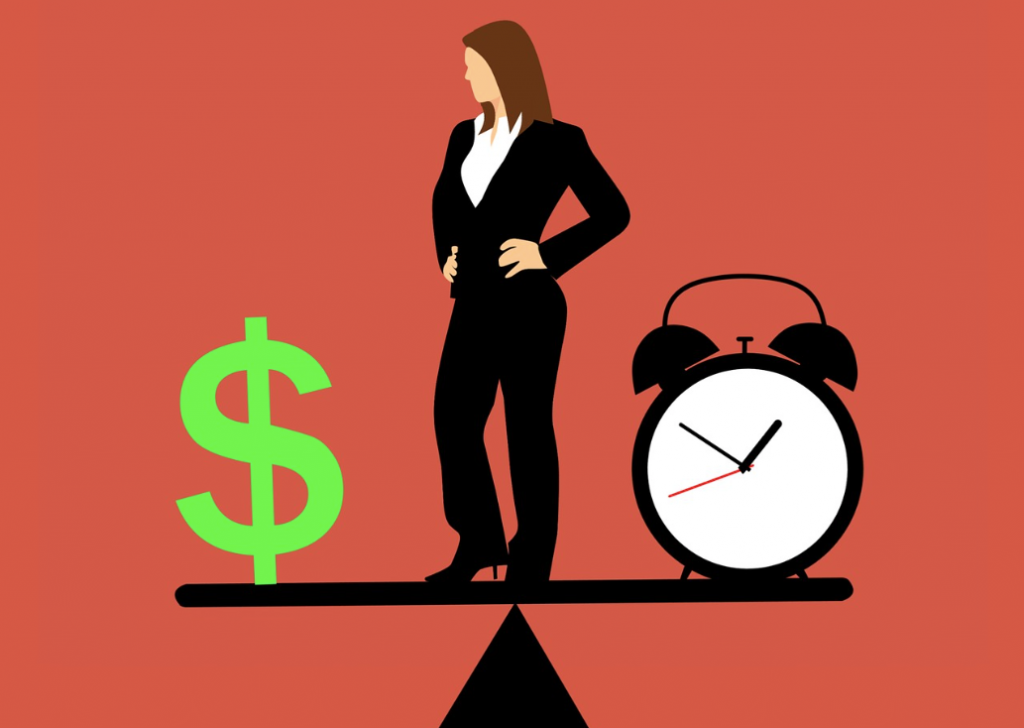 Image Credit: profilesasiapacific.com
Instead, they are just deriving the payment for their services from the materials and furniture they procure for you, which you would have to pay for anyway. Make sure to discuss the margins and details of this method of payment during the process of hiring an interior designer.
There are also those who like to do the handiwork and do not want to hire an interior designer for a whole project. We want you to know that there are cost-effective techniques to hiring a designer for Do-It-Yourself projects as well.
You can find an expert who will charge only for consultation services, and tell you the ideal way to execute the design of your space. You can then do the handiwork on your own or even build the furniture as you like, and pool it all together to design the property as they suggested.
Now that you know the importance of hiring an Interior Designer, let us take a look at some of the important things you must keep in mind for your dream project.
Read also – How Much Does an Interior Designer Cost?