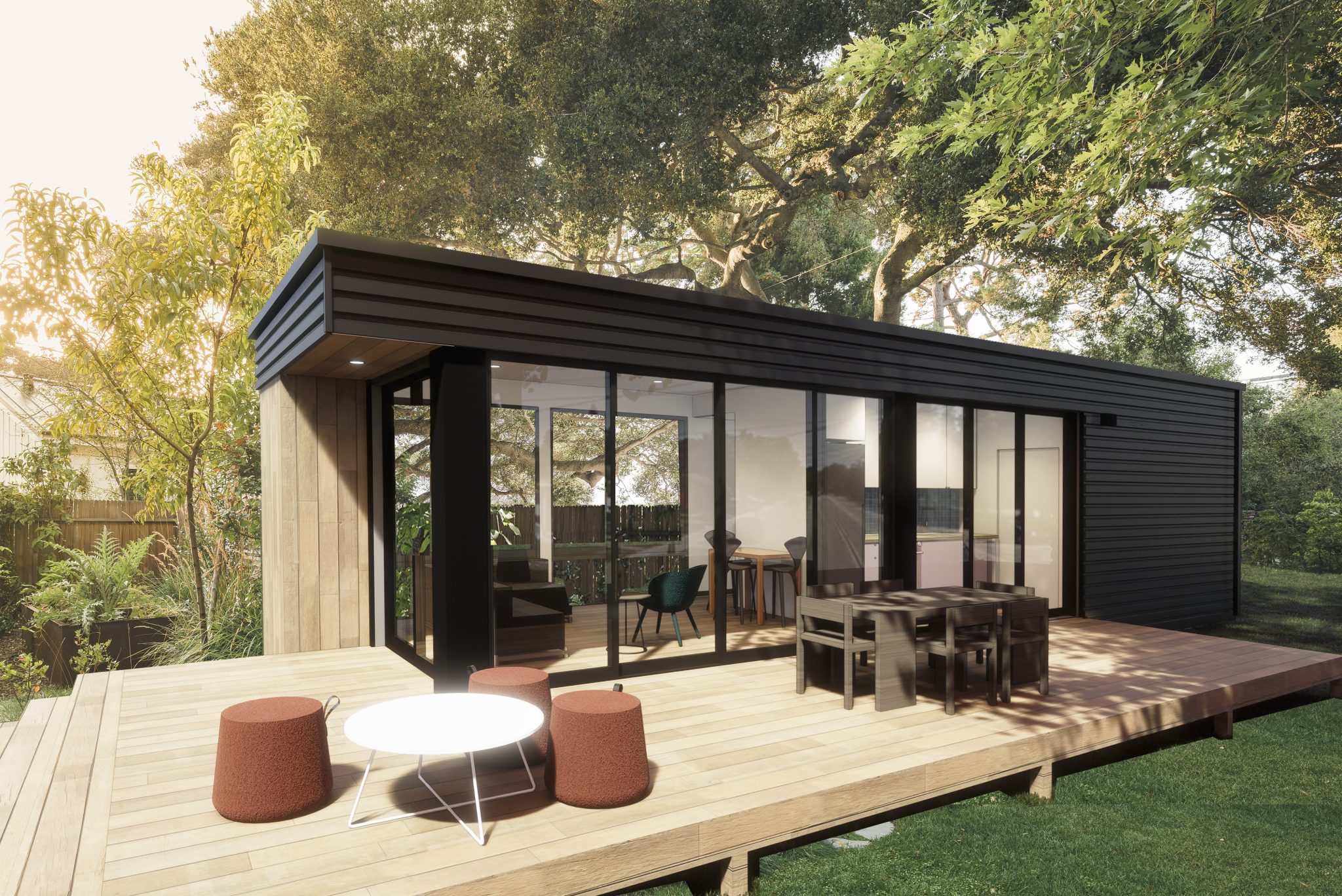 Prefabricated home design has gained a lot of popularity over the years. If you are considering getting a prefab home, here are the top pros and cons to analyze:
1. Saving on construction time
As compared to a conventional home, prefab homes save homeowners and buyers a lot of time on construction. Most architects are of the opinion that assembling and deploying a prefab home can take as little as 6-8 weeks.
This time is shorter than required to lay down the foundation for a newly constructed home. With basic engineering requirements and interior design fittings after being assembled, a prefab home can be ready in another 6-8 weeks.
2. Highly Cost-Effective
When it comes to prefab homes, they are a lot more affordable and cost-effective as compared to newly constructed homes. Traditional materials that go into house-building are a lot more expensive, thereby increasing the overall cost of the house.
Prefab homes are typically built using cost-effective yet quality materials, making them a top choice for many home buyers. For example, developers use plasterboard and blocks of terraces to build prefab homes. Don't worry; the materials aren't low in quality. In fact, many regular construction developers have also begun using these materials.
3. Energy Efficient
Most prefab homes these days are built keeping the environment in mind. Considering construction contributes to a great portion of environmental pollution, prefab homes are the answer to energy efficiency.
Modular prefab homes use cement and bricks that are more eco-friendly than regular construction sites. Moreover, considering they are built off-site, they also help reduce noise pollution and air pollution around each construction site.
4. Highly Affordable
Prefab homes are a lot more affordable to the average potential home buyer than a traditional home. They are built using cost-effective raw materials and are 10-15% significantly cheaper than conventional houses. Since they are built for mass production, their construction cost also goes down.
5. Highly Customizable
Prefab homes can be highly customized to suit the homeowner's liking. Considering the prefab home has various sections that need to be assembled, each section's interiors and engineering can be customized to suit the homeowner.
Read also – How To Design Your Dream Home?