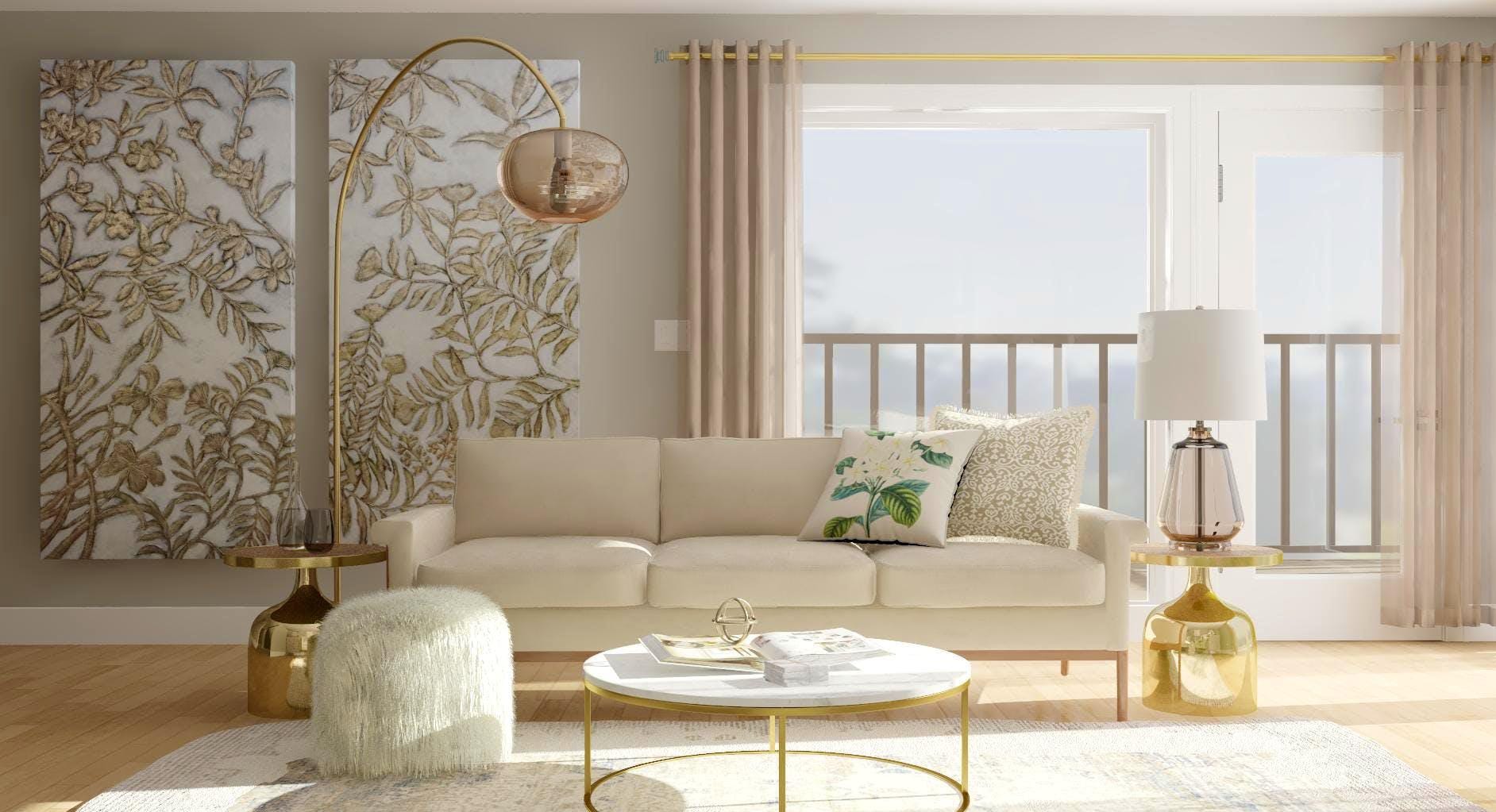 After the First World War, people in Europe and America had grown weary and tired. The nondescript buildings and repeated townhouses just reminded them of drab day-to-day life. The art deco movement entered the design scene as a bi-product of love, beauty, opulence, and human desire to live in luxury.
One can easily trace the movement worldwide right up until the Second World War. People observed the first sight of anything remotely art deco at the French exposition in Paris. There was a massive revolt against the traditional ornate designs that were more dominant and displayed.
Art deco first began to take shape in fashion, which influenced furniture designs and led to a sizeable architectural movement. Social and architectural movements went hand in glove in making art deco a considerable success. Wherever they were, high-end social gatherings, like the Waldorf Astoria in New York City, art deco became a part of the interior design and space planning.
This attracted intellectuals and artists alike. They could not stop raving about the trend; art deco: art deco movement and the rise of skyscrapers like the Chrysler building made for growing business combined to form decorative structures.
Hence, the motto of Art deco came to be known as "Master of The Sky." The crux point of art deco was to use the past to pave the road to the future in terms of aesthetics, function, and general culture. This translated into the skyscrapers looking sleeker but decorated with art deco elements. Many towers were given a crown that served no purpose other than making the building taller and more beautiful.
Read also – Interior Design Basic Concepts, Elements and Principles