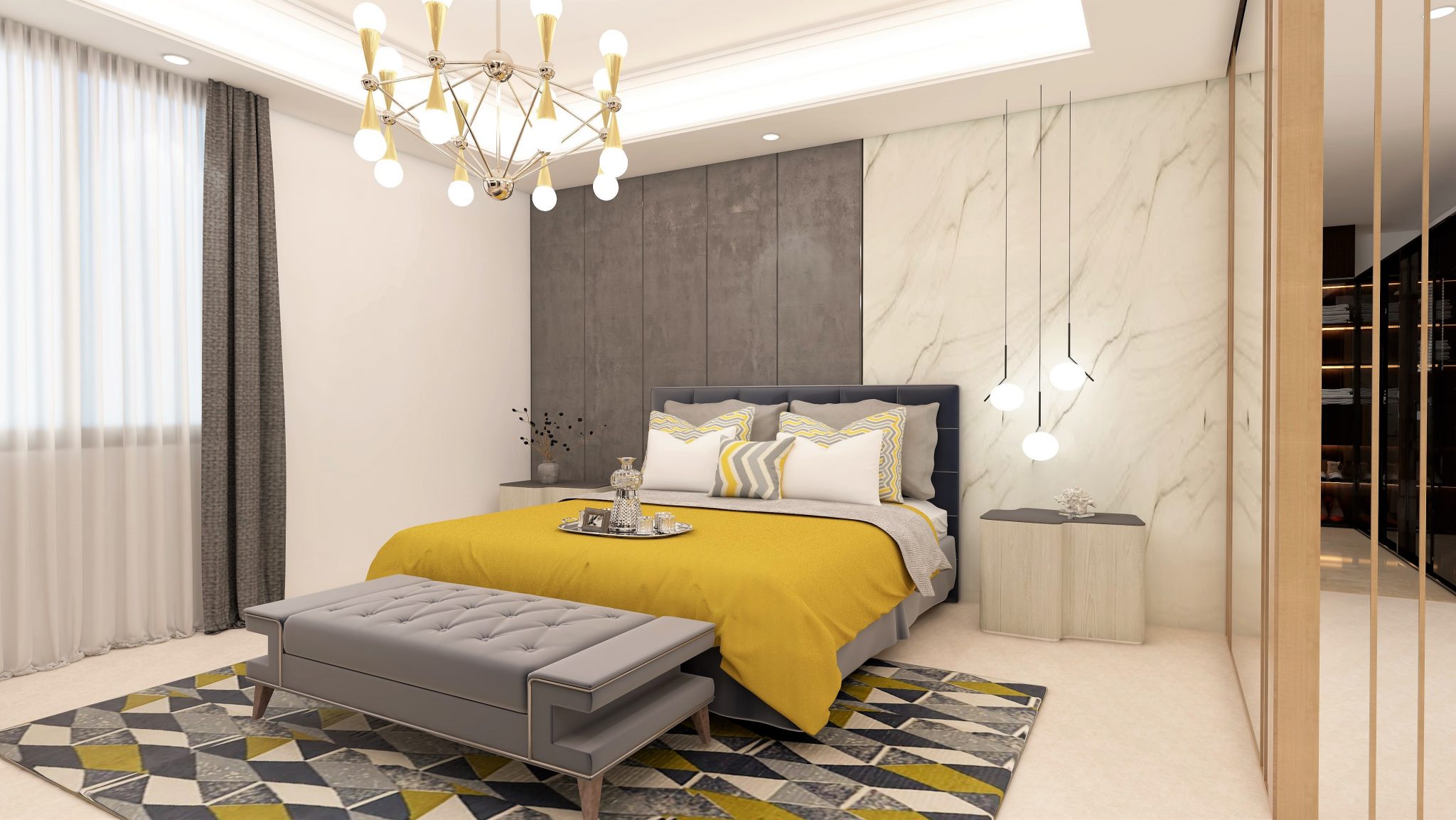 Home

»

Design Ideas & Inspirations

» 30 Stunning Master Bedroom Design Ideas for Your Home
Master Bedroom Design



On the hunt for master bedroom ideas? The Master bedroom sounds quite formal doesn't it, but essentially what we mean is your main bedroom, the one you sleep in, the most essential bedroom!
And whatever your personal style, whatever size space you are dealing with, it deserves to be one of the best-dressed rooms in your home – hence why we have dedicated a whole gallery to master bedrooms' interior design ideas.
We have you covered with plenty of lovely color scheme ideas, area rugs, accent walls, layout advice, trends to try out, what is the focal point, and more. So just keep scrolling to get inspired.
These bedroom design ideas will provide you with all the inspiration you need for a room makeover.
We will discuss luxe Master Bedroom Trends 2021 & 2022 in our Master bedroom ideas: ideas, photos, trends. Today, the classic design of bedrooms 2021 & 2022 is a combination of several areas like luxe, minimalist, or even a modern bedroom in the interior home decor, for example, Greek-style, Renaissance, Baroque, and so on.
The main elements of this design are wood carvings, antiques, velvet, natural color palette woods, silk, lace motifs, crystal items, and drapery.
Read also – The Average Bedroom Size