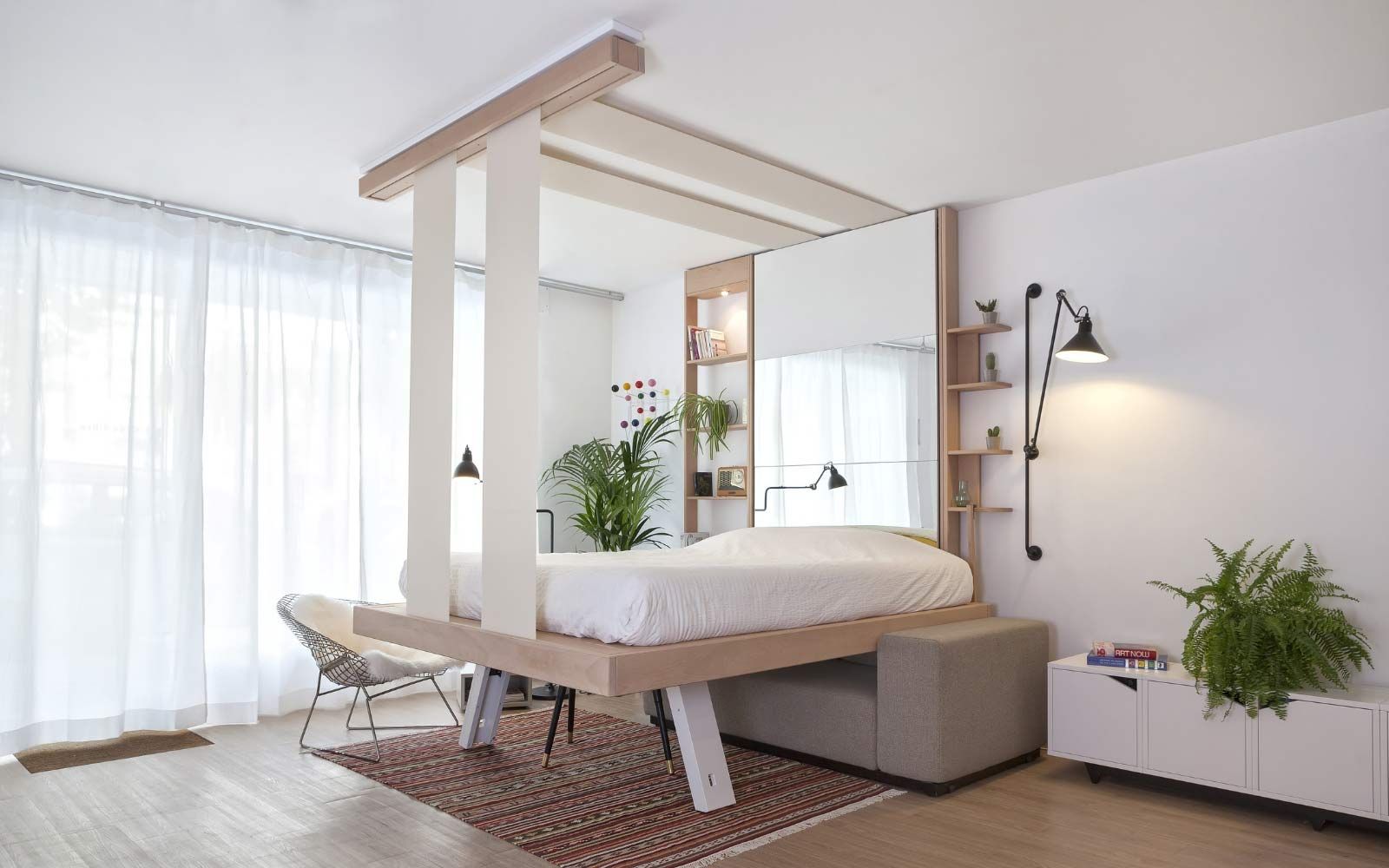 There are nothing but benefits when it comes to space-saving ideas. Rarely are there any complaints by customers who have opted to use modular and multi-functional furniture. However, three main reasons make a case for space-saving furniture, and rightly so.
1. Cost efficiency
The target audience for space-saving furniture is folks who are regularly on the move and don't want to be tied down with bulky furniture. For this reason, most space-saving items are made with MDF, a cheaper alternative to solid wood, which drives down costs drastically. Hence, it becomes the most cost-efficient and attractive option for this generation.
2. Same space, Different feel
How amazing is it when you are granted the power to change the very function of the room to suit your various needs? Every room can look different depending on how you want to use it at a particular time. You can convert a living into a bedroom with just a single pull of the sofa cum bed, or you can convert a bedroom into an informal open space playroom for kids with the help of a murphy bed.
3. Reduce clutter
The organization is key to making your apartment look clean and tidy. The use of smart space-saving design with their concealed storage helps you consciously organize your items, thereby reducing the clutter we generally see in traditional homes.
Read also – 10 Best Free Furniture Design Software