Decorating the house with plants is definitely a sure way of purifying the air from the toxic surroundings and improving one's well-being. The benefit is one doesn't need a tract of land to exercise it. You can have your potted family hanging on the balcony or on designated spots in the house.
Don't fret about your inexperience in gardening! As a beginner, you can start with succulents, cacti and air plants to build your capacity on caring for plants and gardening. Later, you can include indoor gardening such as planting calatheas, payer plants, and ferns or fiddle leaf figs.
To enhance your gardening prowess, you can research if your potty family likes direct sunlight, a well-lit room, how often to water them, and the humidity rates required. You can as well understand it from its natural habitat like the forest floor for ferns will dry up on your lit window sills or cacti will not flourish on a dark, damp space.
Read also – 10 Best Home Garden Ideas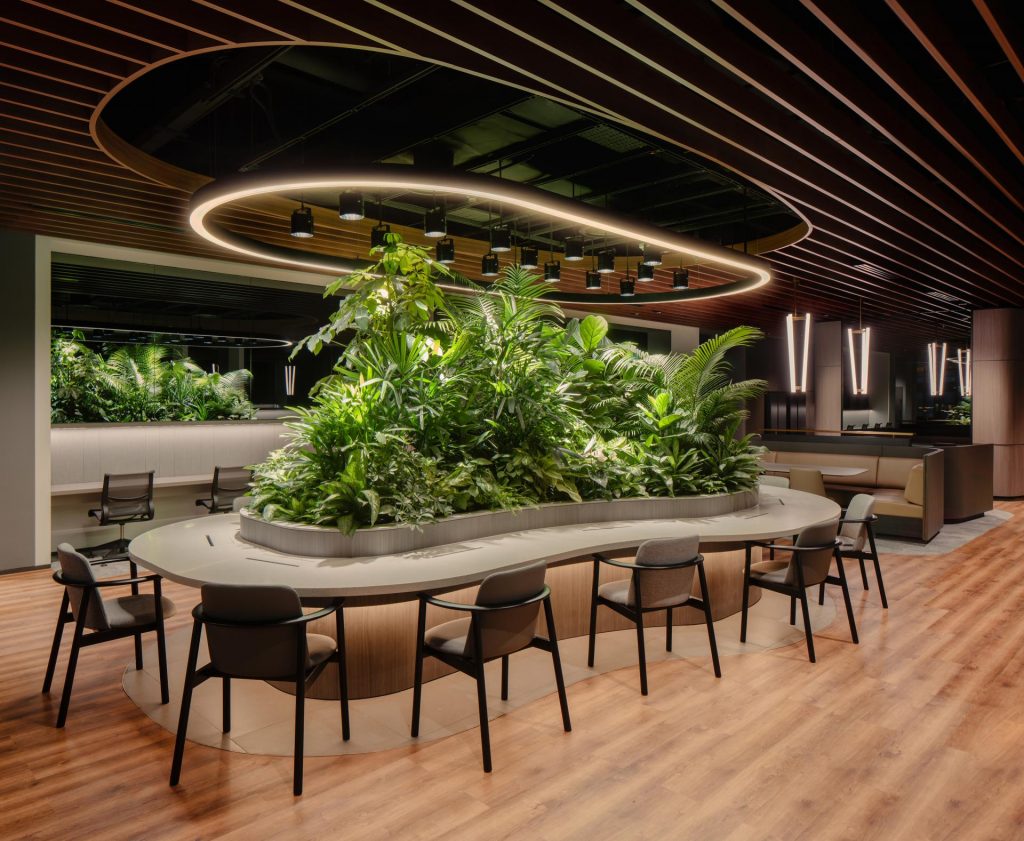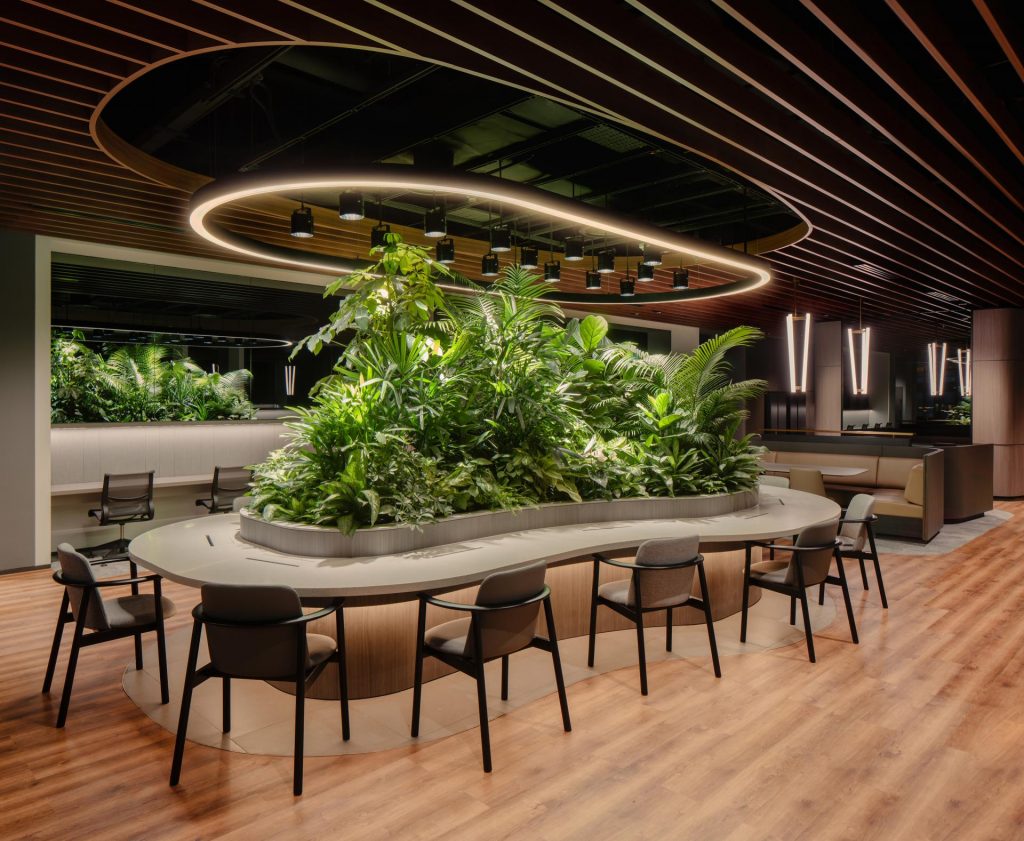 Image Credit: frameweb.com