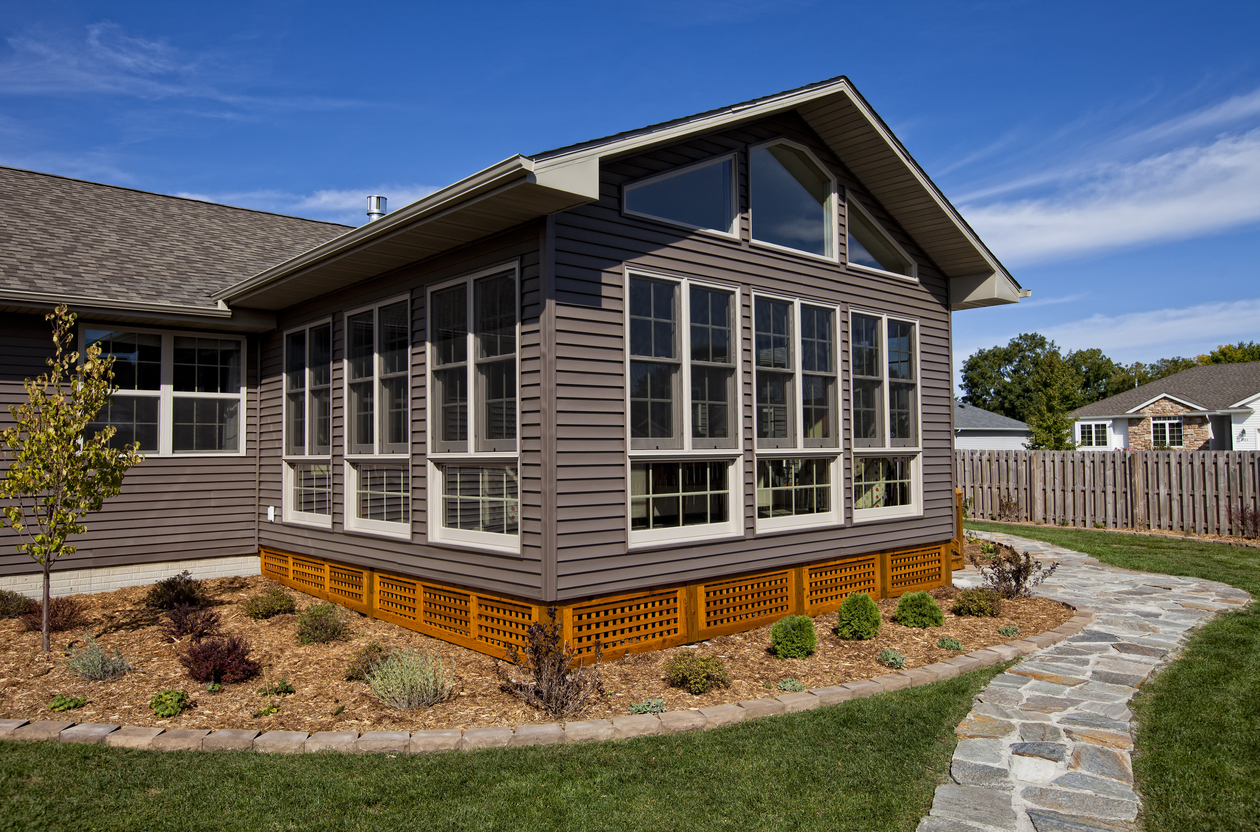 A traditional home addition can be considered a structure with more than one room directly accessible from the existing house. If the expansion is built well, keeping in mind the architectural details and style of the current home, it can merge and become one big house effortlessly.
The addition can be any room such as a dining room, great room, guest bedroom, family room, bathroom or even a master bedroom. A kitchen addition is rarely undertaken because you always need only a single kitchen unless you want to make the existing kitchen much more extensive.
It may be an eye-watering five-figure cost to add a full-size home addition, but it offers higher returns in terms of market value when you plan to sell the house later.
Read also – 18 Top Home Design Trends