There are many beautiful bath alternatives to select from if your design includes one. With an inset bath, you may add more tiling, which can be a focal point when done in colours, as well as a shelf for extra storage.
A free-standing bath or small bathroom layout creates a modern and elegant centre point, and you can customize the form and cut to fit your other features — oval or rectangular, sharp-edged or curved.
Light:
The lighting in your bathroom should not be an issue. Lighting is one of the golden three aspects you should always pay attention to while designing a bathroom. Lights, Tiles, and Mirrors are the three elements. If you get one of them incorrect, you won't get the most out of your restroom.
Plumbing Fittings:
Your tapware is a wonderful opportunity to make a difference, even if it isn't the first thing that comes to mind when picturing your new bathroom. There are several possibilities, each with its own particular features. You're sure to discover the right style to fit your taste, whether it's traditional or modern, modest or complex.
Vanity:
With so many beautiful styles to choose from, it's easy to fall into the trap of buying a vanity based only on its appearance. While this is undoubtedly an issue, you should concentrate on how you want to use it. You'll also have to pick whether you want a wall-mounted vanity or one that rests on the floor, as well as the sort of a mirror and sink you'll use.
Wall Tiles:
Choosing tiles for a bathroom may be a challenging task, with hundreds of options in terms of design, size, colour, and material. Tiles, as the preferred wall and floor covering, give an easy-to-clean, sanitary surface that will last for years, so it's critical to do it right the first time.
Towel Rails:
It may appear that where you hang your towel is insignificant, but if you place your towel rack in an inconvenient location, it will cause you a little annoyance every day. The best location is next to your shower door so you can get to it quickly while you're dripping wet.
Read also – 14 Best Bathroom Remodeling Ideas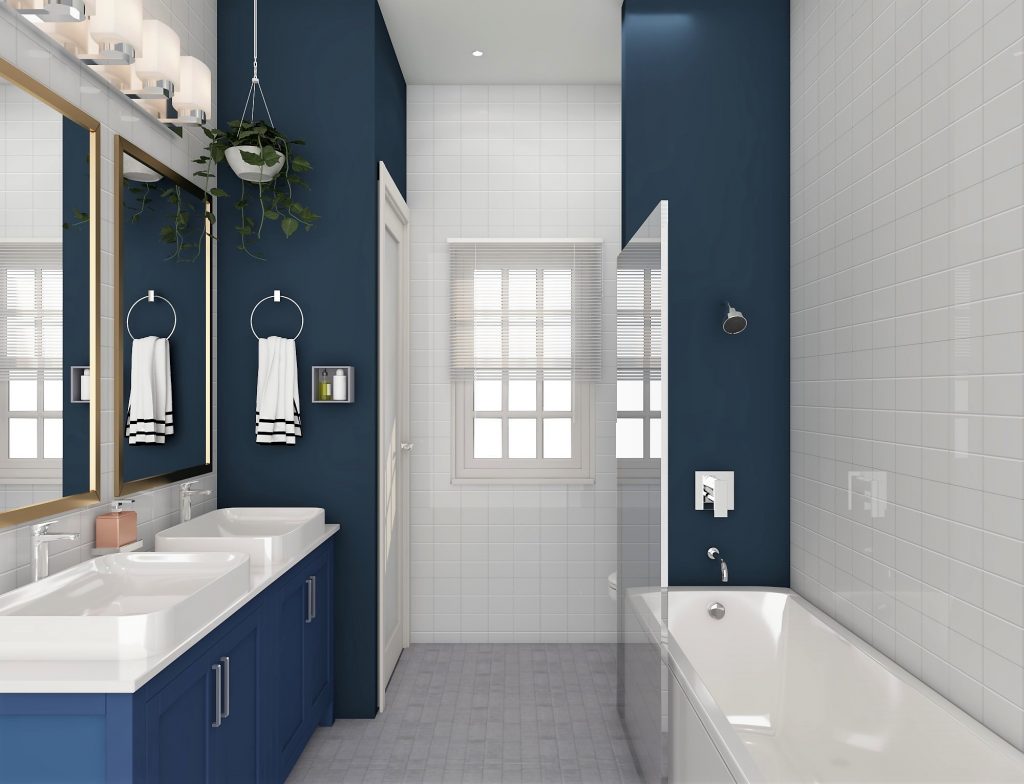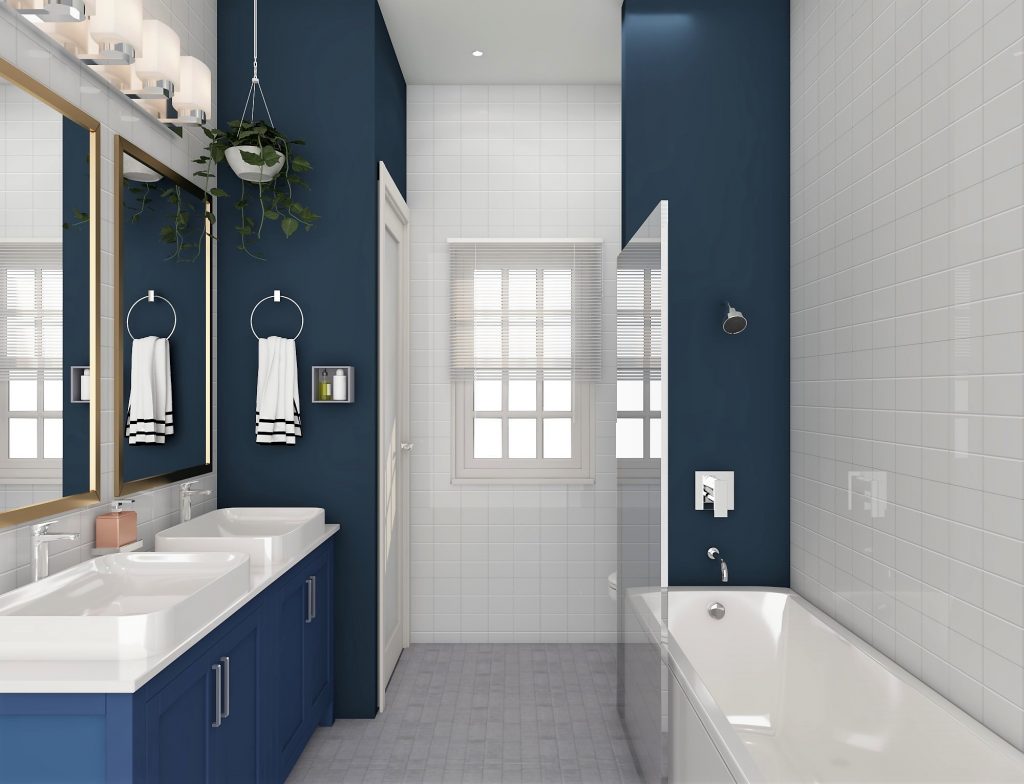 Image Credit: foyr.com